there's so much to share!!! We have many photos & stories and we will continue to add to kings highway as often as we can!! thanks again lil'mama we love you!!!
We love you all family!!! we had a wonderful trip!! we Met many wonderful people (family) we love you!!!! so many praying for us and the opportunity for us to pray for many as well!! 
Here are some more photos and there's much more to come so keep checking back!!!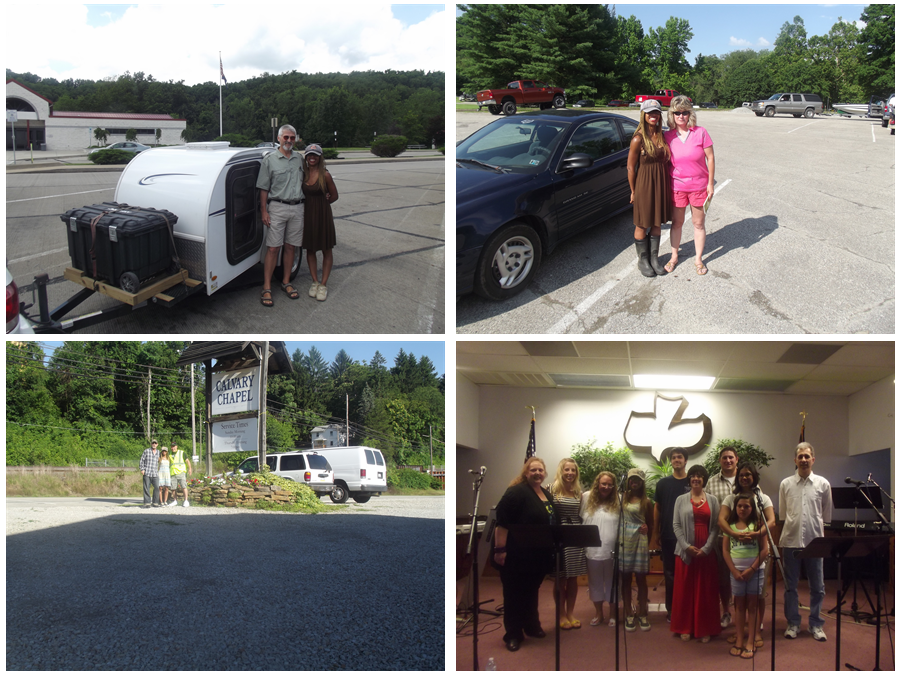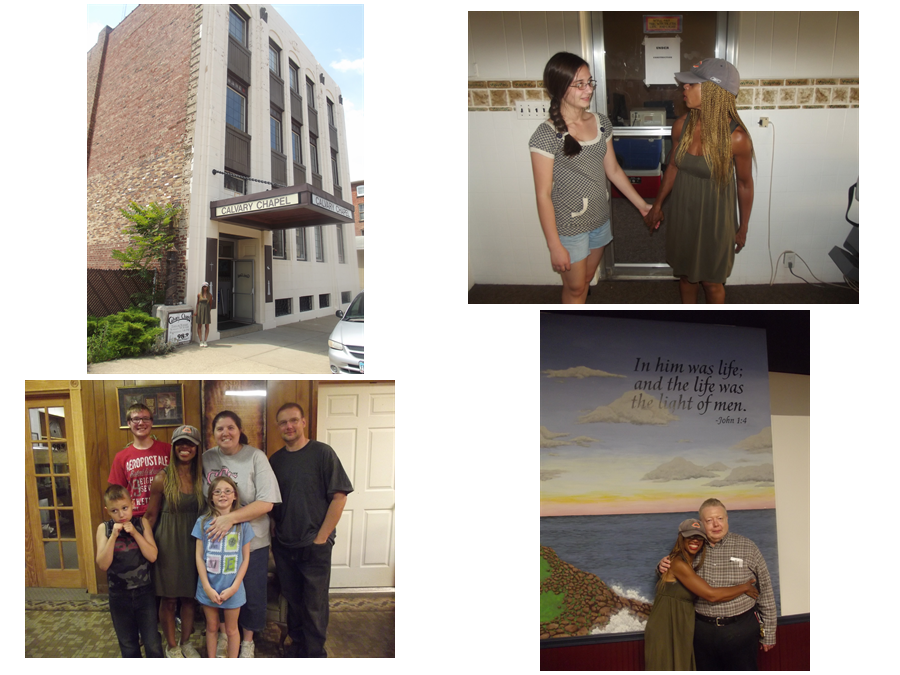 to all the mommies, poppies, babies & veterans just because we don't see you everyday that doesn't make us not love you!!! when we say family we mean family!!!! our father loves you and so do we!!!!