happy birthday poppy!! 92 years old 7-18-13!!! We Love you Jordan (baby Boy)!!!  We love you all, mommy's, poppy's & babies, in fredericktown (family), Thank you CC fredericktown for loving us!!  We love you too katrina (baby girl) and your parents!!! Thank you for my beautiful kitty hat, i love it, it means everything to me!!!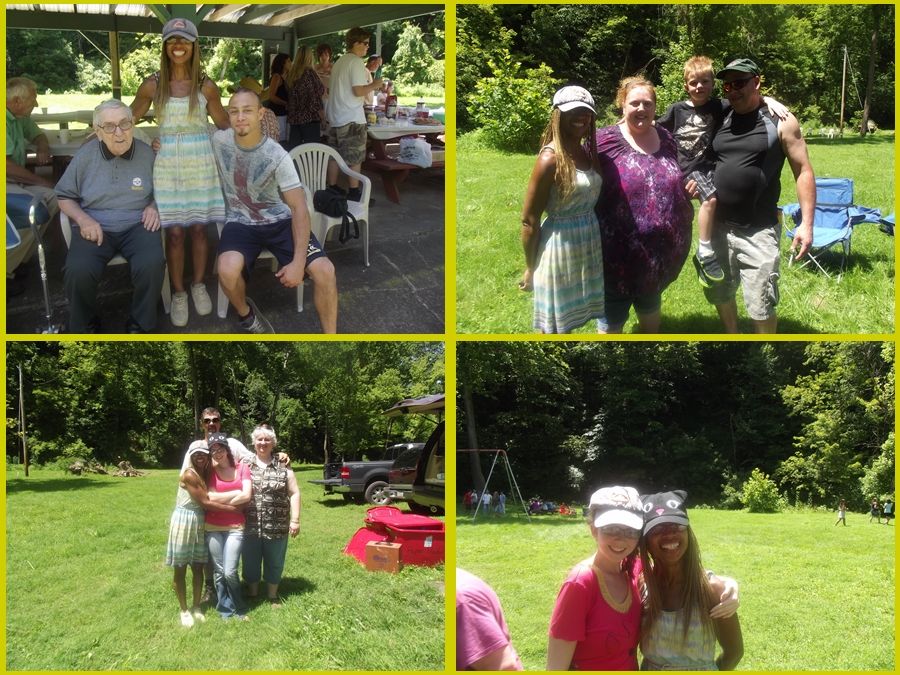 to our hero, poppy, we love you, le'anne our baby girl and baby boy and the whole family!!! thank you poppy for your service in wwii, d-day!!! it was an honor for us to be loved and welcomed into the home of a steelers fan with box seats since 1945!!! poppy i just want you to know the steelers love gifts you have given me mean everything to me!!! someday we pray i can share my chicago bears love gifts that i cherish, from honey & lil'mama (our daughter), with you!!! i have been talking about you ever since our father blessed us to meet!!! we love and miss you all and we so much enjoyed our time with you, (too short)!!! we pray we see you all again soon!!! ps. please know that you guys are our family!!!!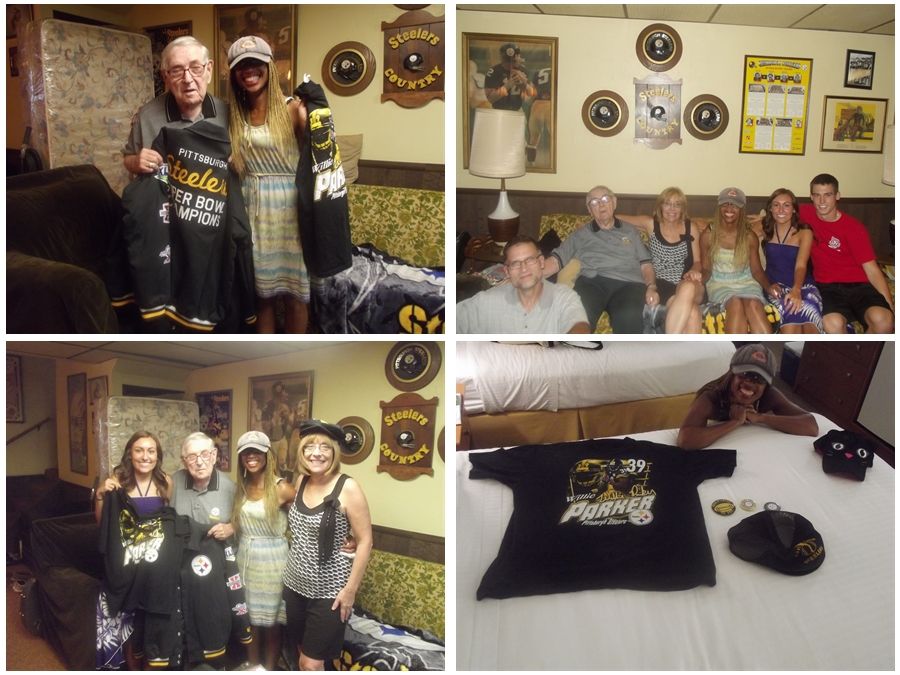 with this collage we pay tribute to all our military veterans & their families who we could never thank enough in this lifetime!!!  we thank our father for blessing us to meet new family at  the west virginia rest stop!!! thank you for your service in korea!!! we love you both!!! thank you father also for blessing us to meet chris (baby boy) as honey says, who is currently serving proudly!!! we very much enjoyed our time together and you are always our family as well!!! we love you and your family and you are all in our prayers!!!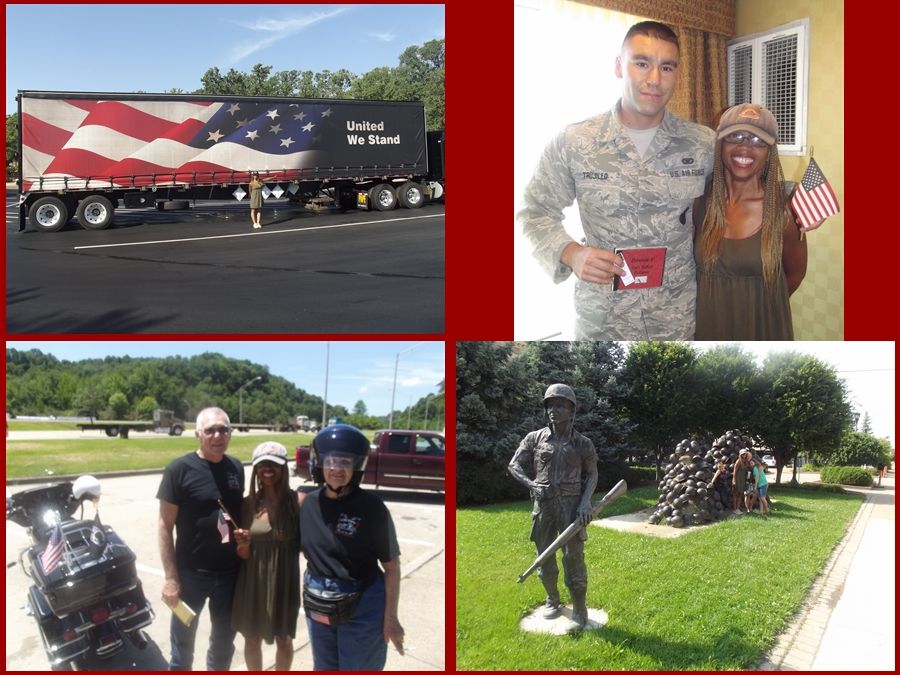 more family!!! we love you guys and had a wonderful time with all the mommy's, poppy's and babies at calvary chapel fredericktown  pa. thanks for all the love, prayers, support and great food!!! we pray you know you are always family!!!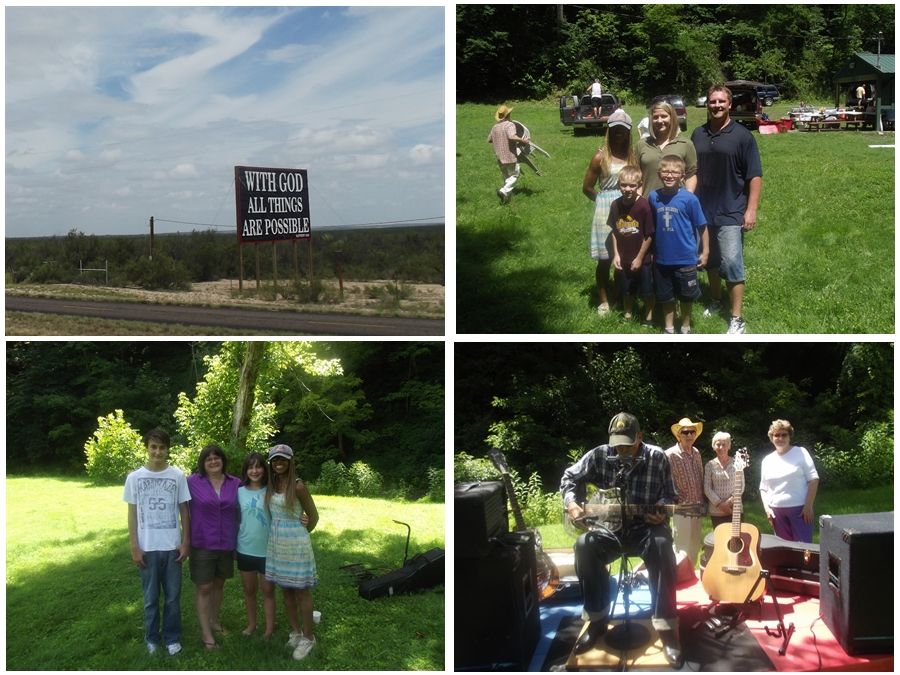 thanks again lil'mama, we love you and are very proud of you!!