Hi family be sure to click read more on all the posts so you can see the photos & stories!!
We always Love the devine appointments our father has for us!! from rest stops to parking lots hotels or anywhere he leads us!!! To all our family in every photo on kings highway it is an honor to love you all!!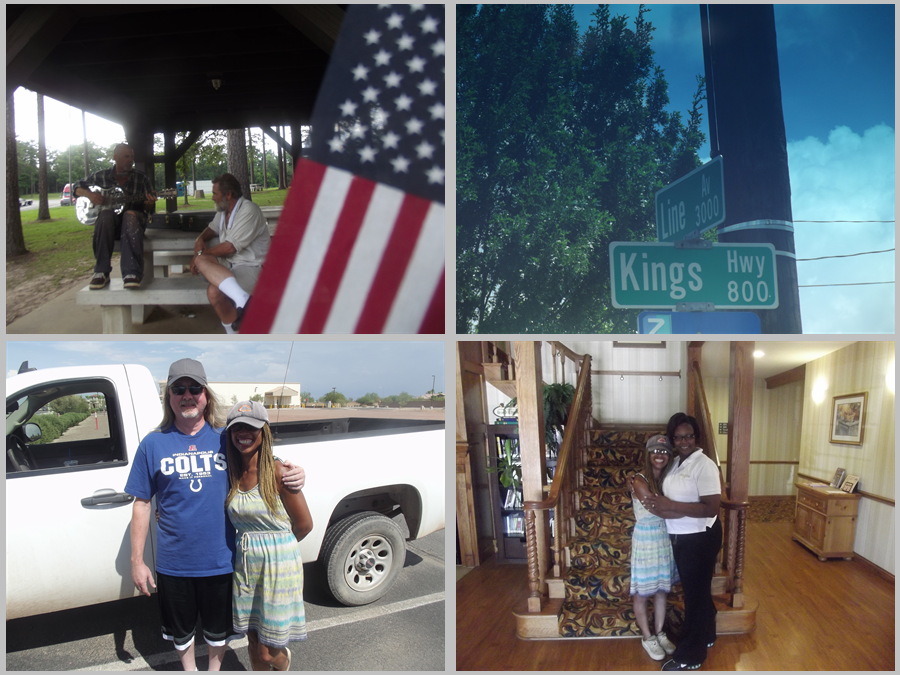 to our father in heaven, mama (grandma), lil'mama (our daughter) & darnell, we love the your cd!! it has traveled 21 states, 7900 miles, our father has blessed you!!! we love you lil'mama & as mama always says you are our gift from our father!!!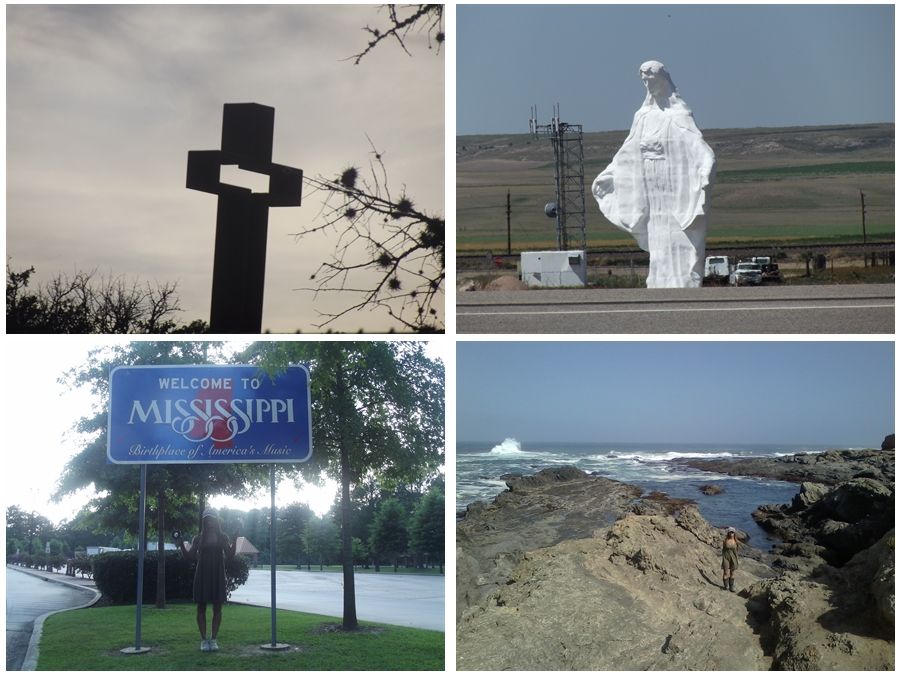 Thank you to pastor billy, your family and all our family at calvary chapel shreveport for your love and prayers!! thank you for welcoming us into your wed. night bible study!!! we pray our father blesses you all in shreveport louisiana!! we love you all!!! 
to mr. ronnie, mathew, pastor, liz, and natalie we love you all, you guys are our family!!! we pray that everyone keeps in touch!!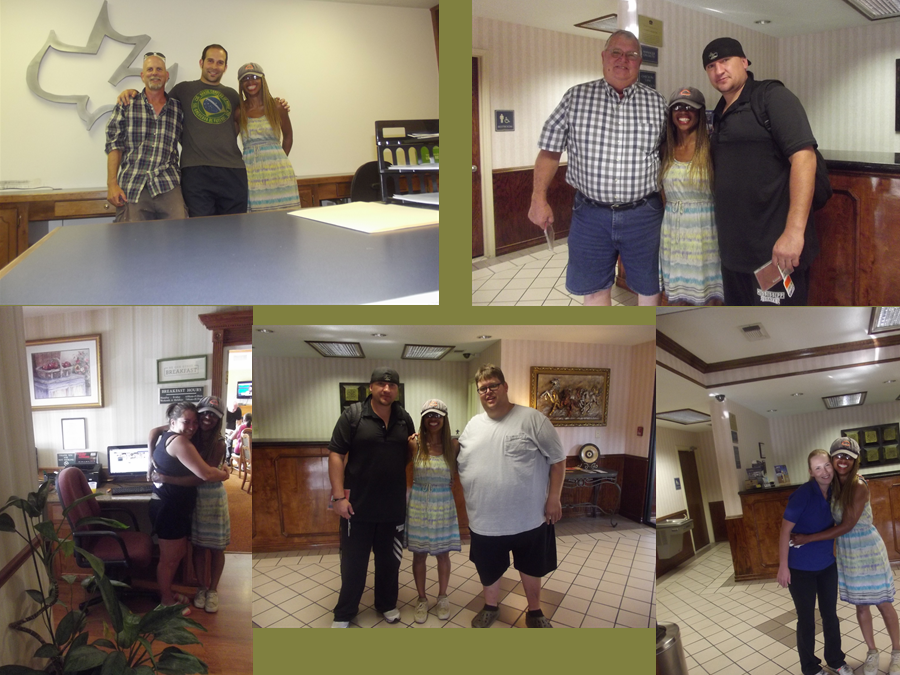 to team wheeler, mommy & daddy katie & kevin, baby gracie, baby elizabeth-jean, baby audrey, and baby rachel, it was amazing to see you little guys running out to meet us (such love!!) thankyou for loving us and letting us love you back!! it was so nice to see you sorry we didn't have more time!! sorry also we missed you kevin!! so are you still a cheifs fan or will you be trading to dallas?!?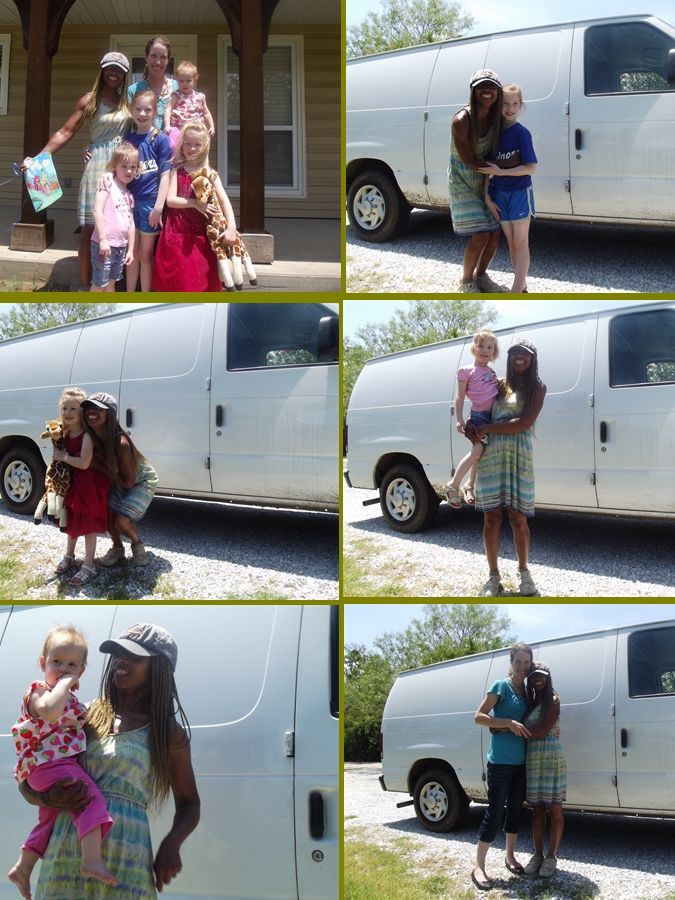 To our new family at the hampton inn lordsburg new mexico, we love you all!! this was our last stay at a hotel this trip and we thank you for making us feel at home!! thank you will for your book & the love packages and to everyone there we thank you for your love & prayers and outmeal!! you guys are family stay in touch!!! to anyone passing thru lordsburg we highly recommend the hampton inn where they will welcome you home!!! ps. when you stay at the hotels be sure to love & thank the staff it means so much to them, our father and us!!